I was born in Copenhagen. I spent my childhood rating music videos and ads, while dreaming about becoming an architect one day. As I grew up I got upset and started to throw things around. I then got less upset and started studying media technology. I decided that I had to do something else. I moved to the Netherlands to follow my passion for advertising.
My creative partner for the last three years is Daan Coelman.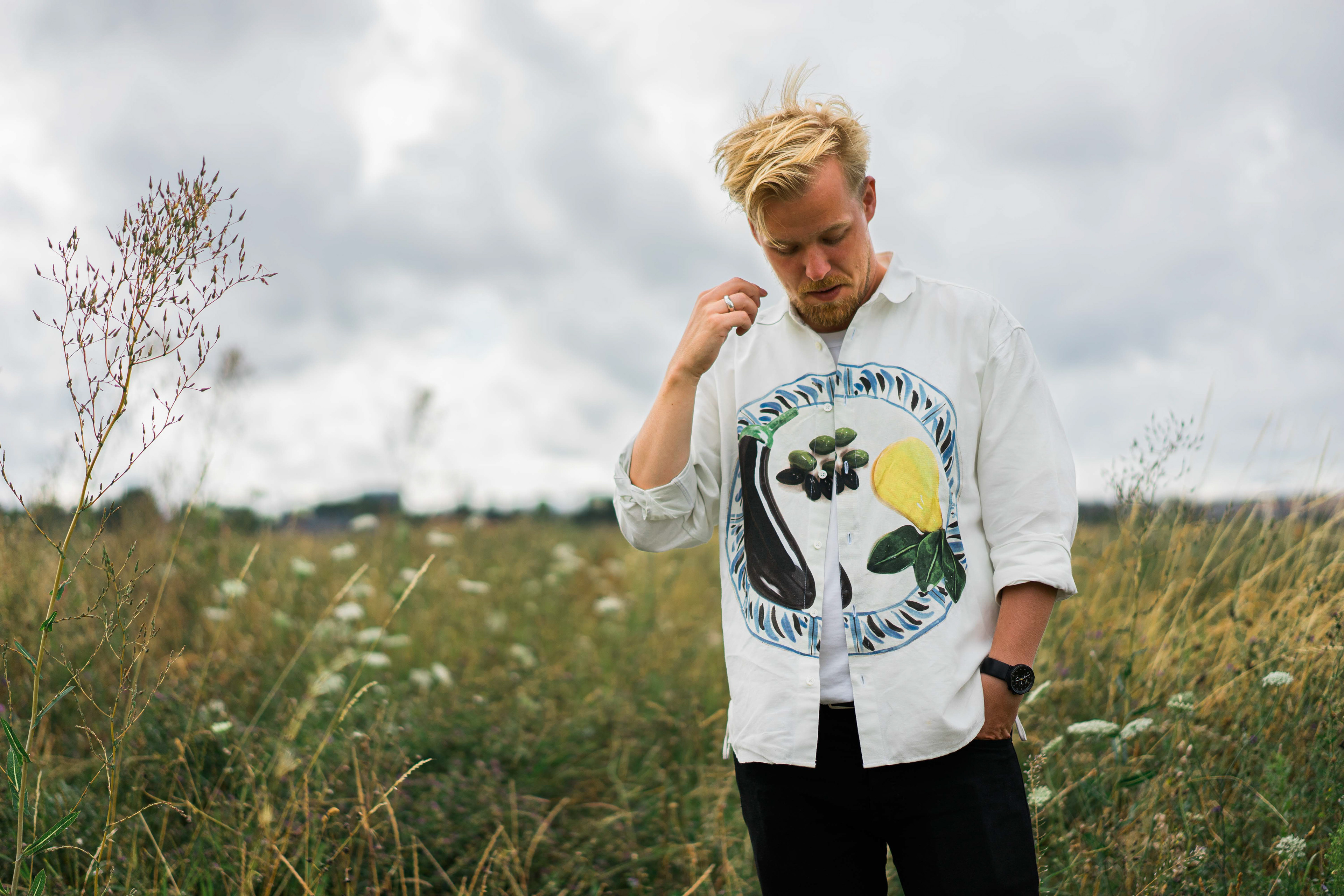 2021, Nov  - Onwards : Creative, Joe Public
2020, Sep - 2021, Nov: Creative, Fitzroy
2017 - 2021: Willem de Kooning Academy, Rotterdam - Advertising
2012 - 2016: Aalborg University, Copenhagen - Mediaology
2021: ADCN, Lay's non-existing restaurant, Media, Nominated
2021: ADCN, Lay's non-existing restaurant, Digital Campaign, Nominated
2021: Ocean Outdoor Digital Creative, 3#
2020: ADCN, Talent prize, Shortlist
2020: Dentsu Aegis Network Masterminds Award
2019: NRC Charity Awards, 1st price - print
2019: NRC Charity Awards, 1st price - online
2019: Pecha Kucha speaker, Democracy Project Bloemhof
2018: NRC Charity Awards, Jury Prize - print
I grew up visiting mummies in museums, drawing two-dimensional floor plans and fantasizing about space travel. At the age of seven, I spent hours rating

music videos and ads on MTV. As I got older, I started to question our society and throw things at the police. In time, I came to realize that the police had very little to do with politics.
I have always been fascinated by advertising and communication. So, at the age of 17, I applied to an ad school and was rightfully rejected. I ended up spending four years studying media technology. I learned about movie making, graphic design, problem-based learning, programming and project management. However, I missed the creative process, so after a failed programming exam, I left university with one exam left.
I spent a few years working at an airline and at a newspaper. I worked as much as possible so my girlfriend and I could travel as much as  possible. However,  we both knew that we wanted more than what we had. We packed four suitcases, two backpacks, and got ourselves two one-way tickets to Amsterdam and  a fee for overweight baggage.
I am still questioning society and I am passionate about advertising, art, cooking, philosophy, politics, photography, sleeping in tents and (space)

travel