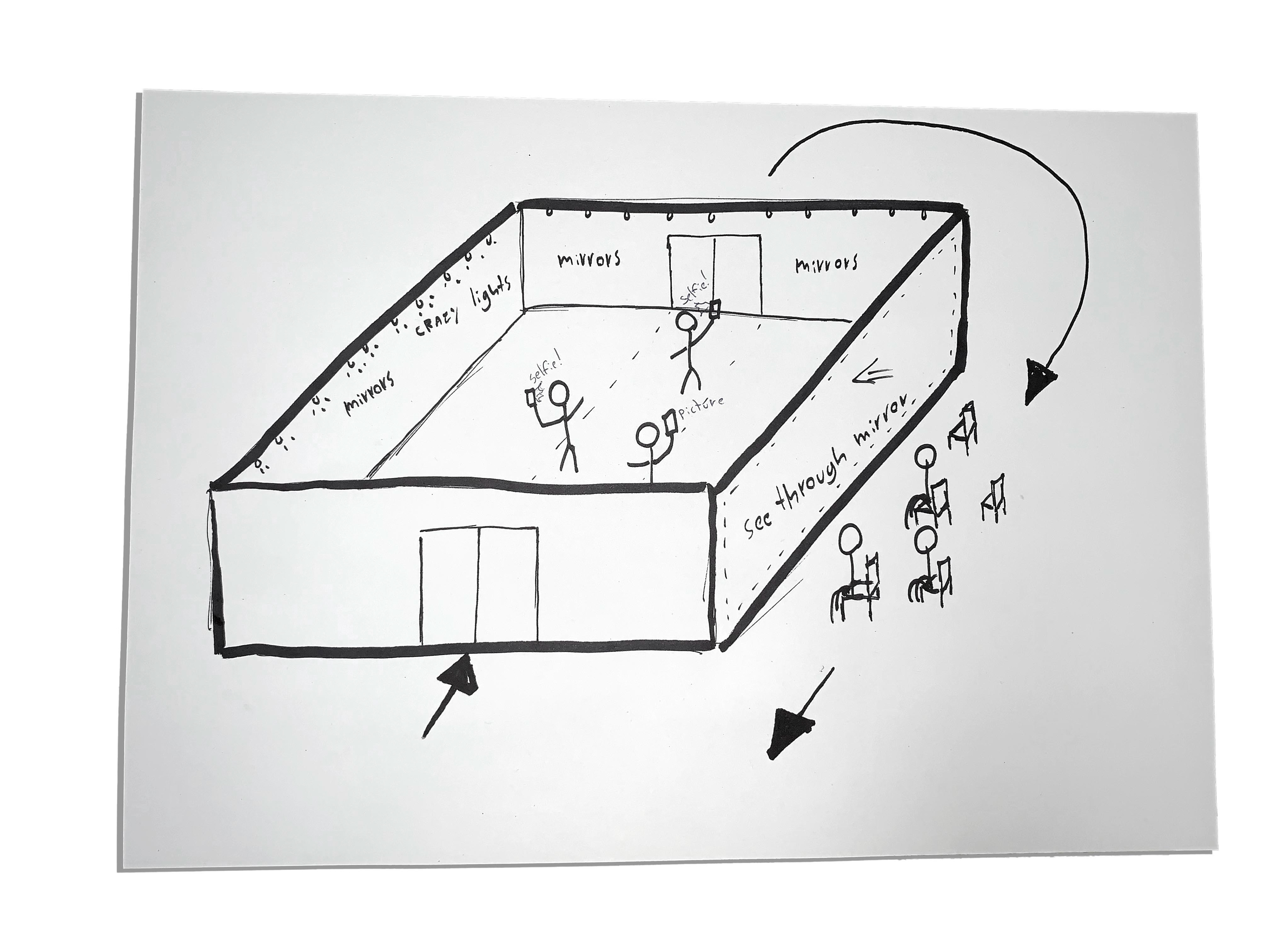 Sketch for a future installation to be placed in exhibition concerning online culture.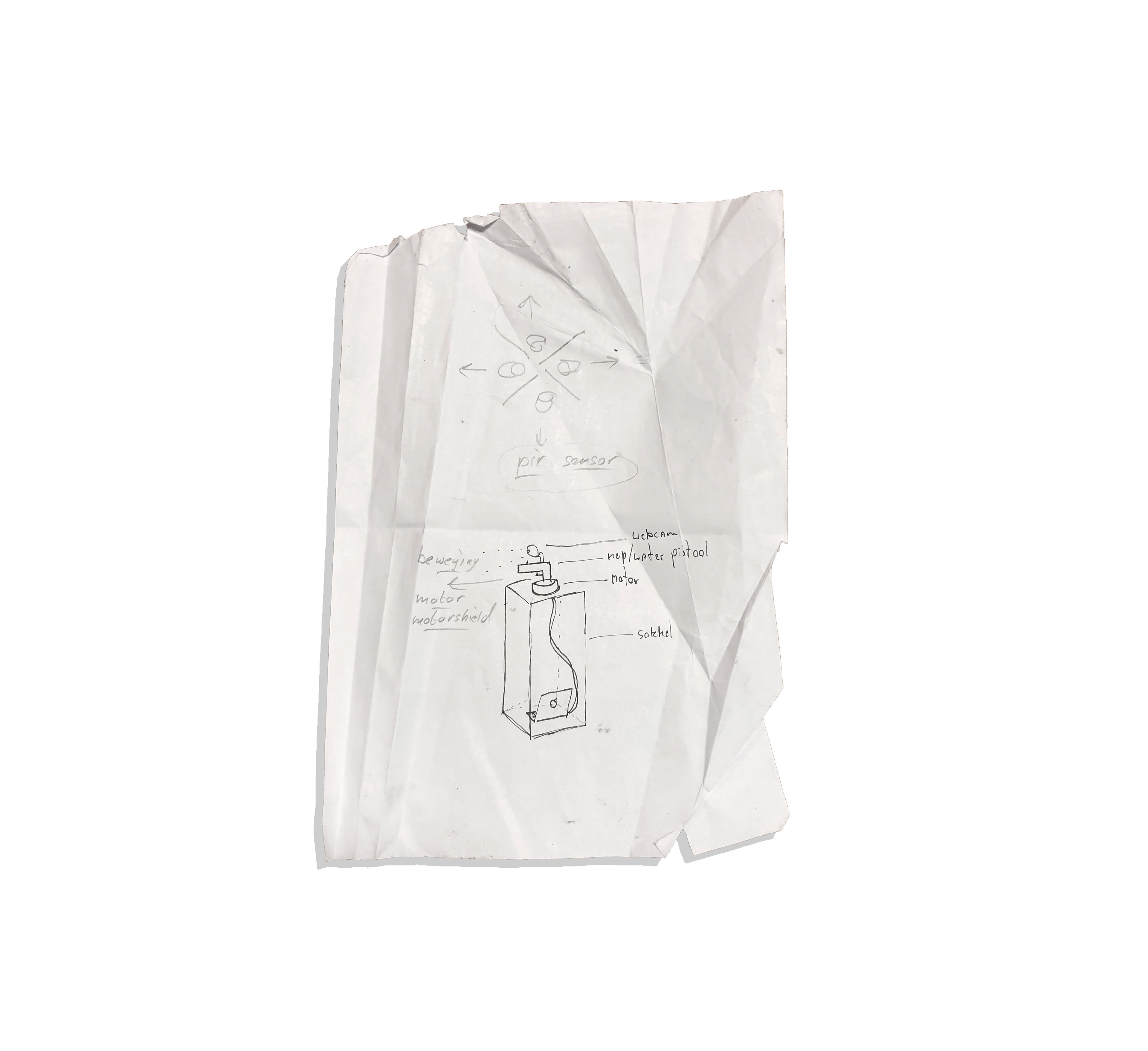 Sketch for a DIY AI weapons platform, which we ended up making.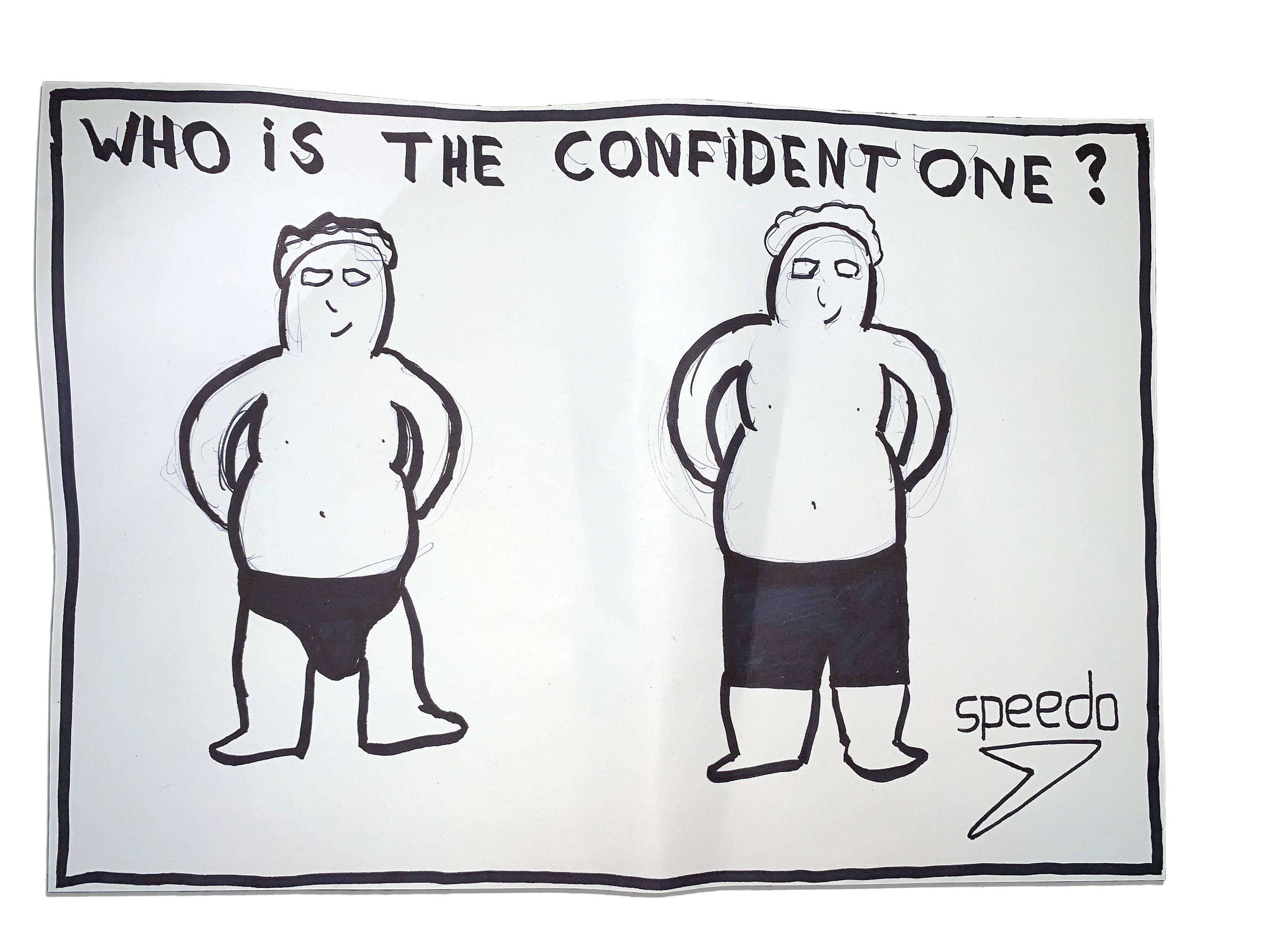 London College of Communication. 
We got t
en minutes to come up with a concept for a print ad for Speedo aimed at non-athletes. I've always been fascinated by the confidence of Speedo wearers,  so we decided to base our concept 

around

 that insight.